Emergency Dental Services
Emergency Dental Services
After-hours, Next Day, and Same Day Appointments Available
Experiencing a dental emergency? Our emergency dentist can see you same or next-day. We're voted the #1 best dentist and dental office and conveniently located in Kennewick off of 395.
Accidental Damage to Teeth
It is actually fairly common for teeth to become damaged in an accident. This can happen due to a standard car accident, workplace injury, sports accident, etc. This applies to both kids and adults. Kids with school or neighborhood activities (roughhousing with the boys). Here is just a sample of typical tooth damage that can occur from casual everyday events that may require emergency dental Kennewick, WA.
Tooth knocked out
A broken or chipped tooth
A fractured (cracked) tooth
An extruded (partially knocked out) tooth
A lost filling or crown
If one of these has happened to you, please contact our office and advise us of your dental emergency.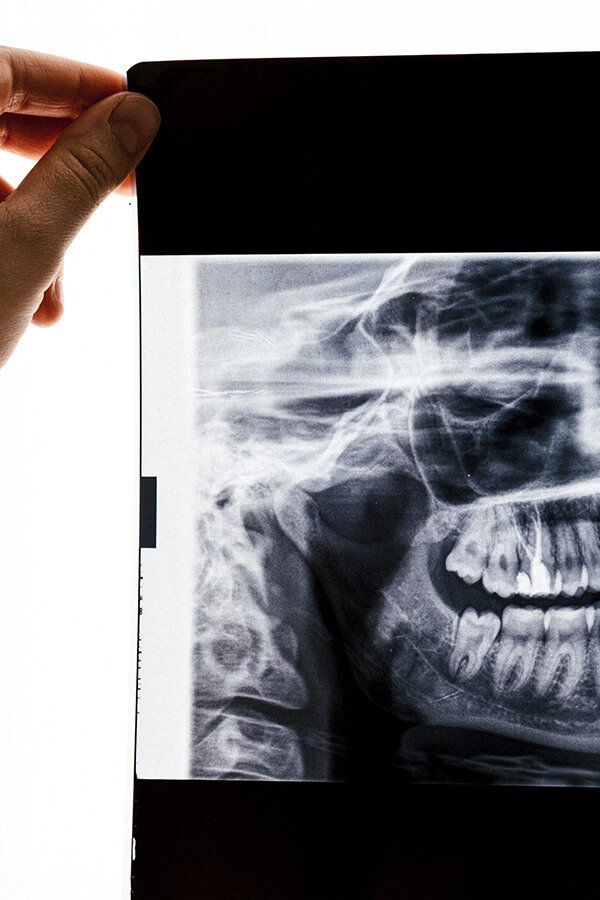 Toothache and Dental Pain
Honestly, is there anything worse than a throbbing toothache? It's the kind of pain you cannot hide from.
Typically, these toothaches are caused by severe infection or severe tooth decay issues, and the pain can be debilitating. However, there are typically warning signs that develop before the pain becomes severe. Signs include discomfort when biting down, sensitivity to heat or cold, irritation when brushing or flossing, etc. If you sense any of these things, we encourage you to call (509) 581-0081 and schedule an appointment for a dental exam.
However, if you are experiencing severe tooth pain today, we can help you. If it is an infected tooth, we may need to perform a root canal to remove the infected pulp, and seal your tooth. Depending on which tooth it is, you may also need to restore the tooth with a dental crown.
Regardless of why, we can make your toothache stop, and help ensure you do not have to go through that discomfort again.
Southridge Dental is happy to serve you if you are having a dental emergency – whether you are a new or existing patient.
We understand what you are going through and are more than happy to accommodate your needs.
In most cases, the practice can accommodate walk-in or same-day appointments if you call.
There will be times when next day appointments are occasionally necessary. We do our best to take care of all dental emergencies in a very timely manner.