Your leading family dentist & cosmetic dentist serving Kennewick, Richland, Pasco and the surrounding Tri-Cities area.
Dr. Megan Wolf is originally from St. Louis, Missouri. She left her hometown to pursue a Bachelors of Science in Biology at University of Tampa. After graduating, she moved to New York City and worked as a dental assistant where she explored the field of dentistry. Her interest in dentistry continued and she eventually returned to Missouri after being accepted into A.T. Still-Missouri School of Dentistry and Oral Health. There, she completed her Doctorate of Dental Medicine and received a Certificate in Public Health in 2018. After dental school, she moved to Washington where she has been practicing dentistry ever since. She is currently a member of the Washington State Dental Association, American Dental Association, and Yakima County Dental Association.
Growing up her favorite hobby was dancing. She believes that her love for dance created important building blocks for her career in dentistry. Like dance, creating a beautiful smile is an art form. The same upbeat energy that she used to bring to the stage, she now brings to the dental operatory, ensuring that every patient leaves in a brighter mood.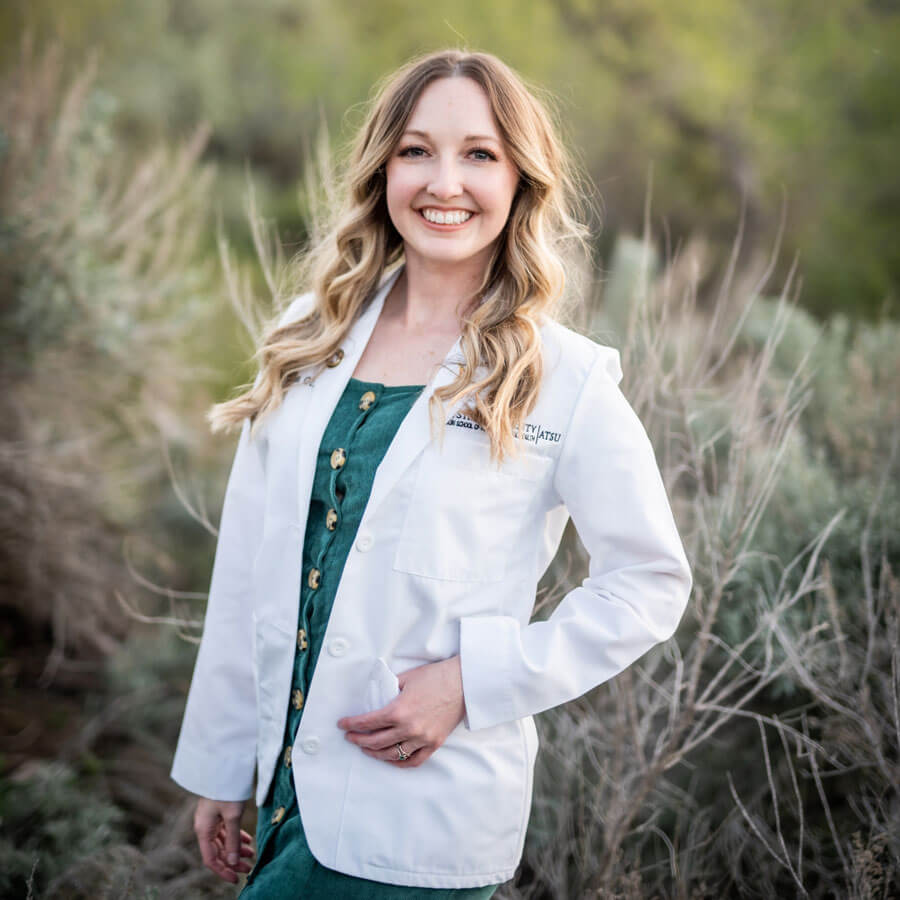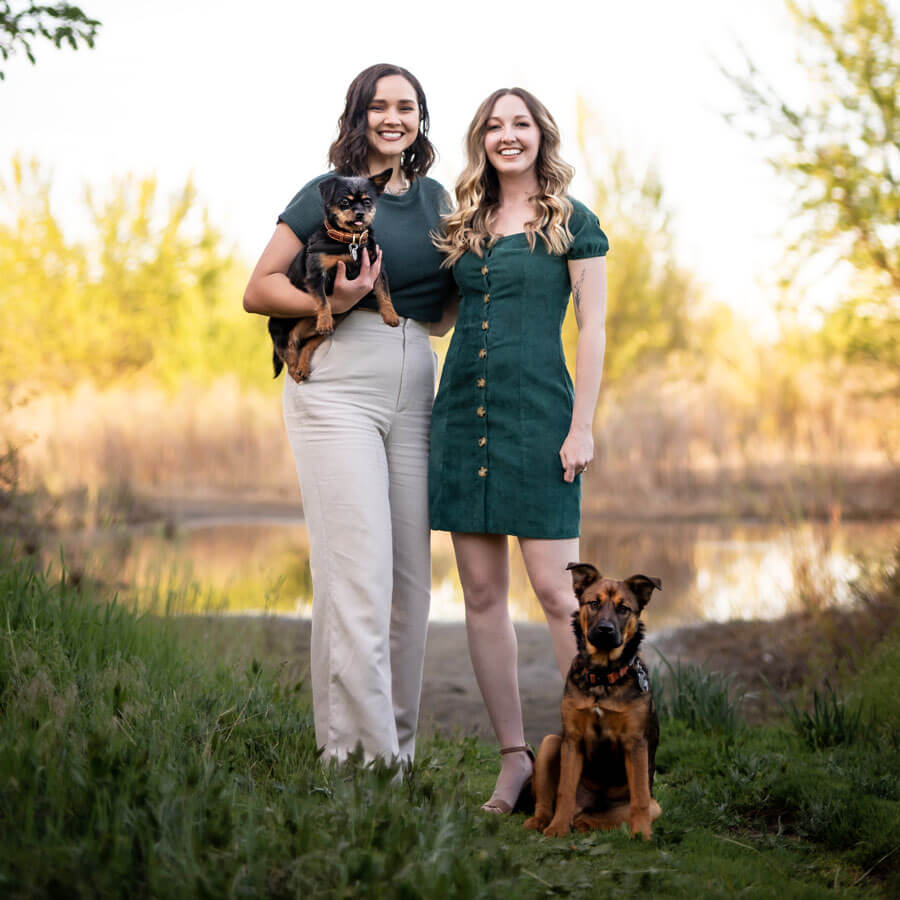 Dr. Wolf has a passion to serve her patients. One of her goals is to bring comfort to each patient. She understands that dental fear is a very real thing, and she works very hard to minimize that stress during each visit. Her absolute favorite thing to hear from patients is that she helped them overcome their anxiety about going to the dentist. She is passionate about her career as a dentist and takes pride in the strong relationships she has created with her patients throughout the years.
Outside of dentistry, Dr. Wolf loves spending time with her wife and their dogs Levi and Moose. They take every opportunity to go hiking, camping, and kayaking. Dr. Wolf also loves doing yoga and supporting small businesses in our community.