Our Southridge Dental Team
Your best choice for dental care and services in the Tri-Cities
Working in dentistry since the age of 17, Katie started as a Dental Assistant while perusing her degree in Dental Hygiene from Columbia Basin College. As a Dental Hygienist, Katie strives to make all her patients comfortable by providing gentle and compassionate care, while educating them on their oral health.
In her free time, Katie enjoys spending time with her family, friends, exploring the local wineries and playing with her chocolate lab.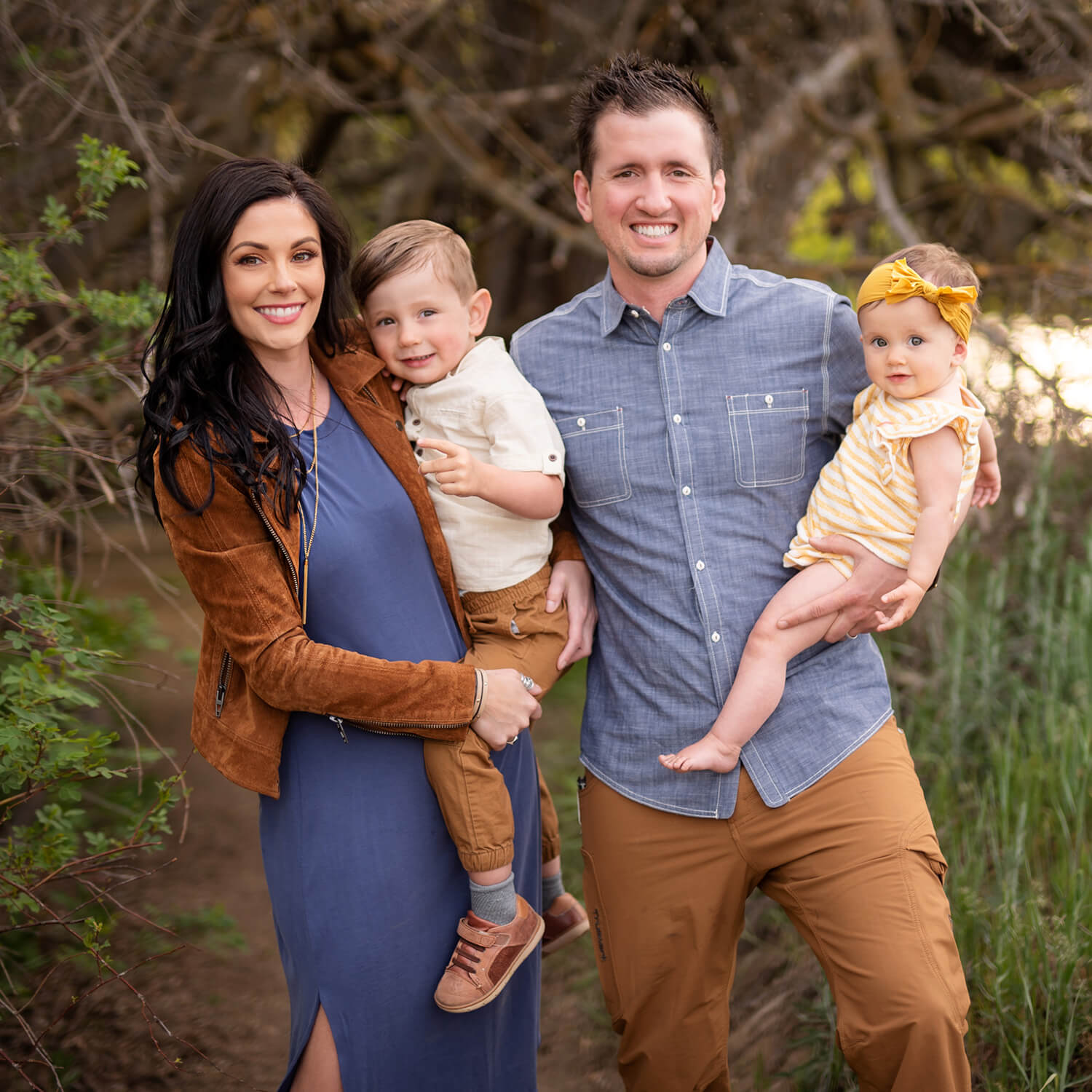 Originally from Seattle, I moved to Richland in 2017 with my husband, Jowed. I'm now a mom to two tiny humans, Harvey and Stella, as well as two tiny felines, Keke and Rico. I have been in the dental field since 2012 and I hold a bachelors degree from Central Washington University in addition to my Dental Hygiene degree from Seattle's Pima Medical Institute.
I love empowering my patients to take control of their oral and systemic health. My favorite procedure to perform is local anesthetic injections, because I know it is a source of fear for many patients and I am confident in my ability to make it a positive, comfortable experience for them. I am passionate about ensuring that every patient is comfortable, happy, and healthy.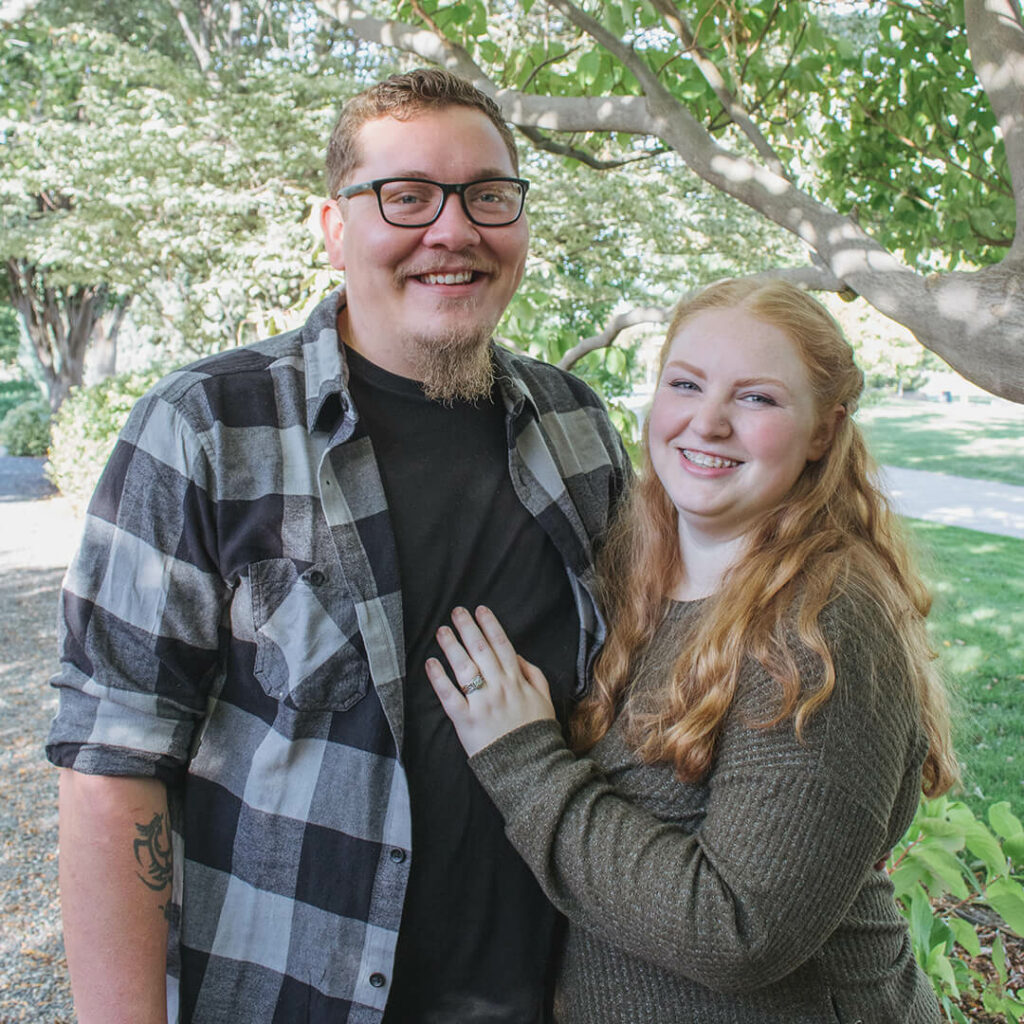 Straight out of high school, Sarah started school for dental hygiene knowing this was the career path she wanted to take. Oral health has always been a passion of Sarah's. Educating patients on better home care habits and routines, as well as making patients feel safe in the dental chair is what Sarah aims to do daily.
In her free time, you can find Sarah and her husband binge watching a tv show, spending time outdoors with family, or playing with their little fur baby.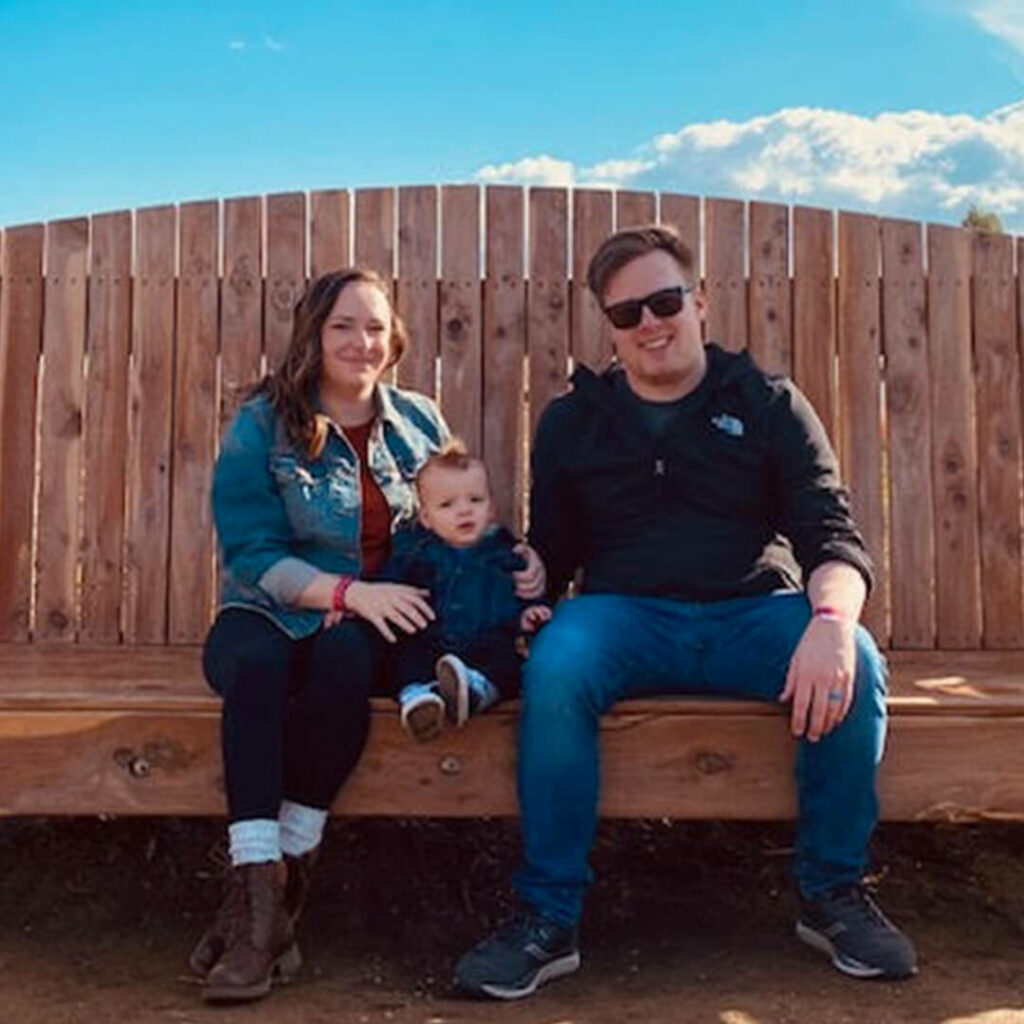 From a very young age, Shea has always had a fascination for dentistry as well as a passion for educating others.  She prides herself on creating a relaxed and comfortable environment for her patients by providing gentle and meticulous oral hygiene care. Shea loves educating patients on the importance of maintaining optimal oral health as a way of achieving overall systemic health.
Shea was born and raised in Phoenix, Arizona and moved to the Tri Cities in 2012. She received her bachelors degree in Dental Hygiene from Columbia Basin College. Outside of the office Shea loves spending time with her husband and young son, Emmett, along with going on small trips with extended family and friends.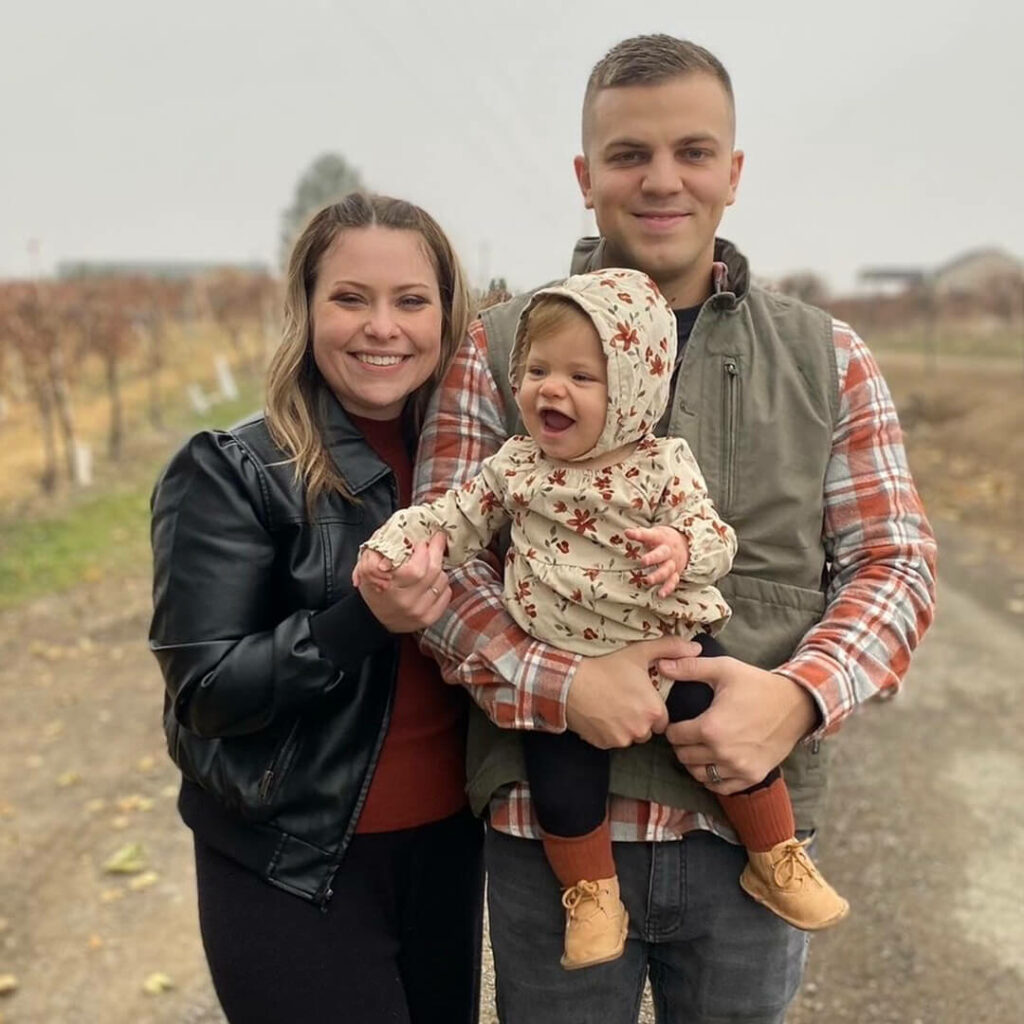 Lainie is Yakima Valley College graduate with a Bachelor's degree in Dental Hygiene. She's very passionate about learning and has also earned her Master's Degree in education. Lainie prides herself on developing a relationship with her patients and truly enjoys hearing updates from them about all of their life's adventures. Providing exceptional and comfortable patient care is a goal she is always striving to meet.
When not working you can find Lainie enjoying time with her husband, Britten, and their daughter, Ada. Family time is her favorite time. Britten and Lainie enjoying hiking and spending time outdoors, but you can also find them having a movie day every now and then. Lainie is originally from the Midwest, but has lived in several different states. If you're ready for a long story, ask her how she ended up living in Washington.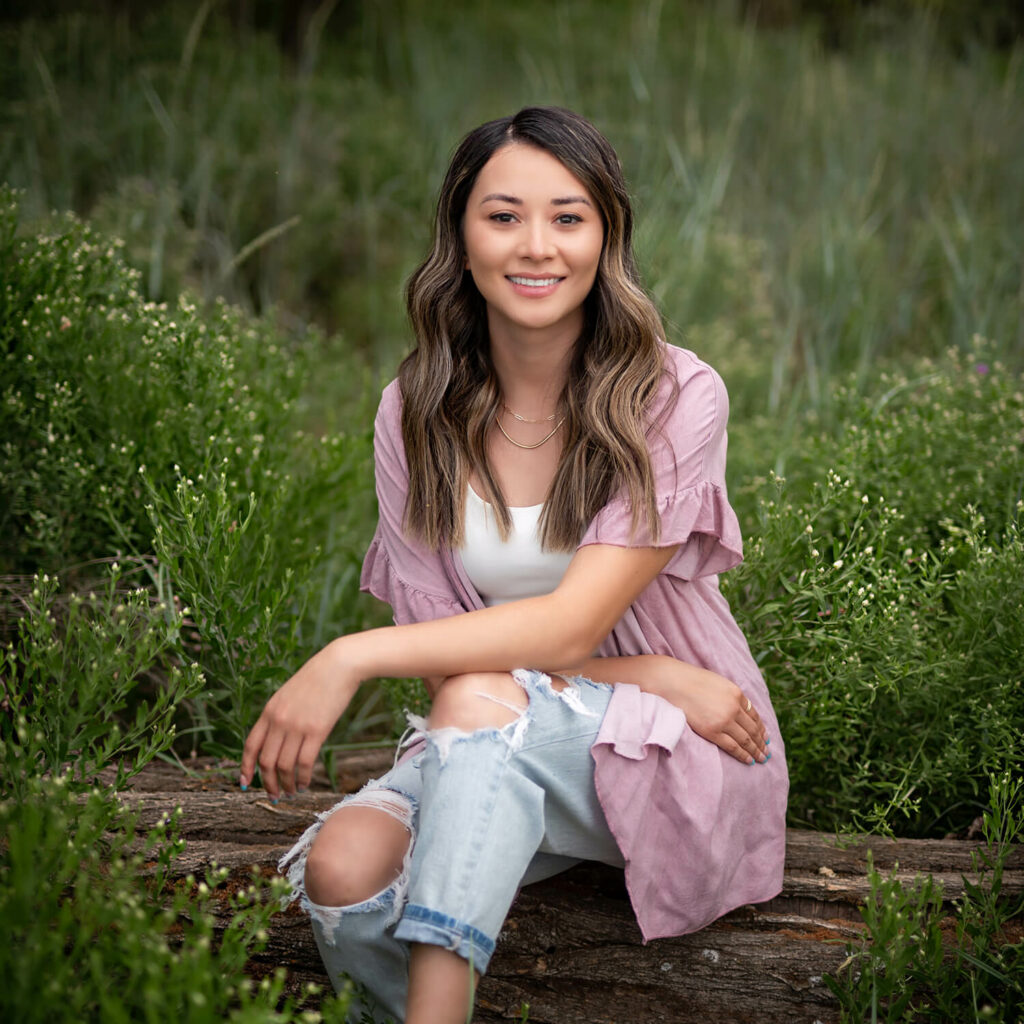 I received my dental assistant license in 2014 from charter college. Originally from Grandview WA, I love being in the dental field being able to help patients achieve their dental goal and building friendships are my favorite of many that come along with being in the dental field. I am currently working on pursuing a career in dental hygiene.
In my spare time, I enjoy spending time with my family, my dog and trying new things whether it's restaurants or fun activities.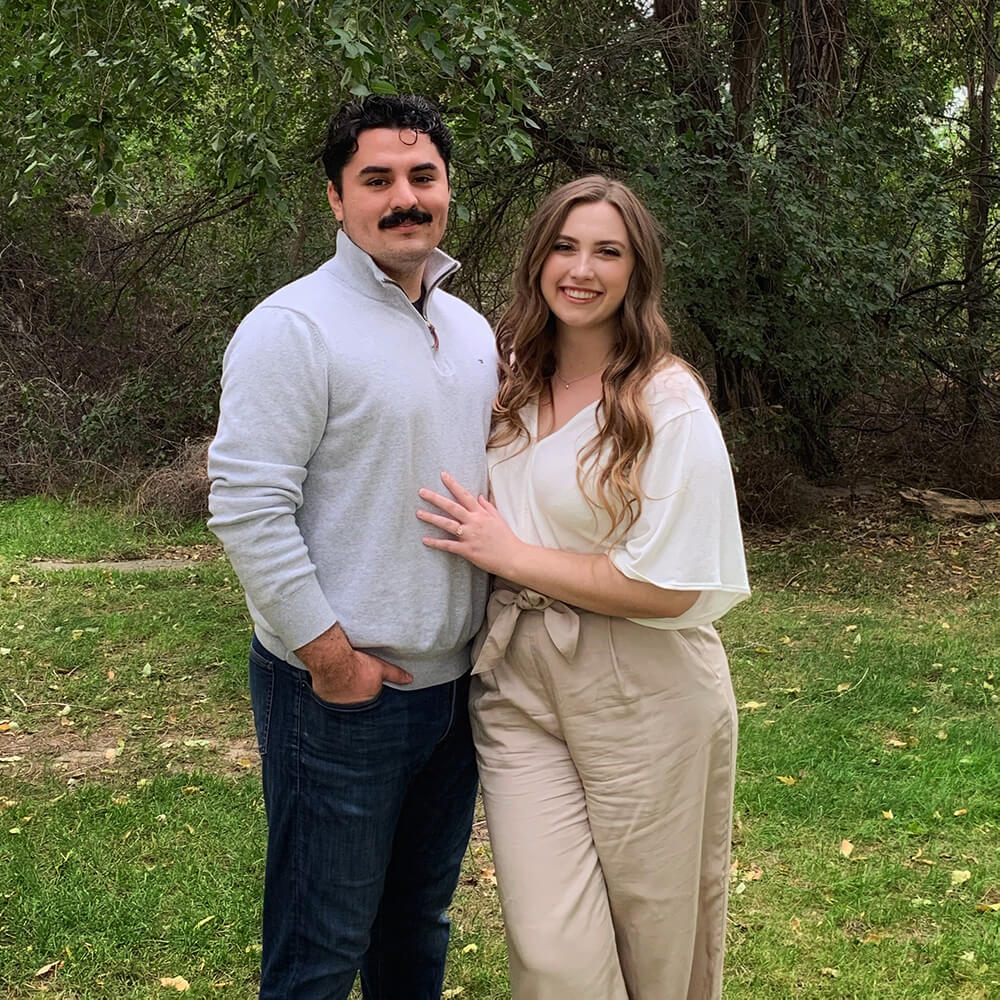 Sienna received her dental assisting certificate from Tri Tech in 2014. As a child she experienced great dental anxiety as many do, however after overcoming this with the help of a dental assistant at her family's dental office, when it became time she decided this was the career for her. Her favorite part of dentistry is helping those with similar anxieties to put them at ease. She strives to do this by thoroughly explaining procedures, helping to educate about oral health and being a supportive friend to each and every patient.
For fun she loves dancing, painting and swimming in the ocean. She spends most of her free time with her family and friends, and serving additionally in community volunteer work.
Sierra is relatively new to the dental field. She completed her dental assisting externship with Southridge Dental and joined our team after graduation. She loves taking time to better herself and expand her knowledge within the field. She loves helping make the patient experience better in all ways and is a huge help in all areas of the office. Sierra is a crafty one! She likes to make all sorts of things from t-shirts, blankets, water bottles, etc.  She also loves being outside and enjoying the fresh air whenever she can.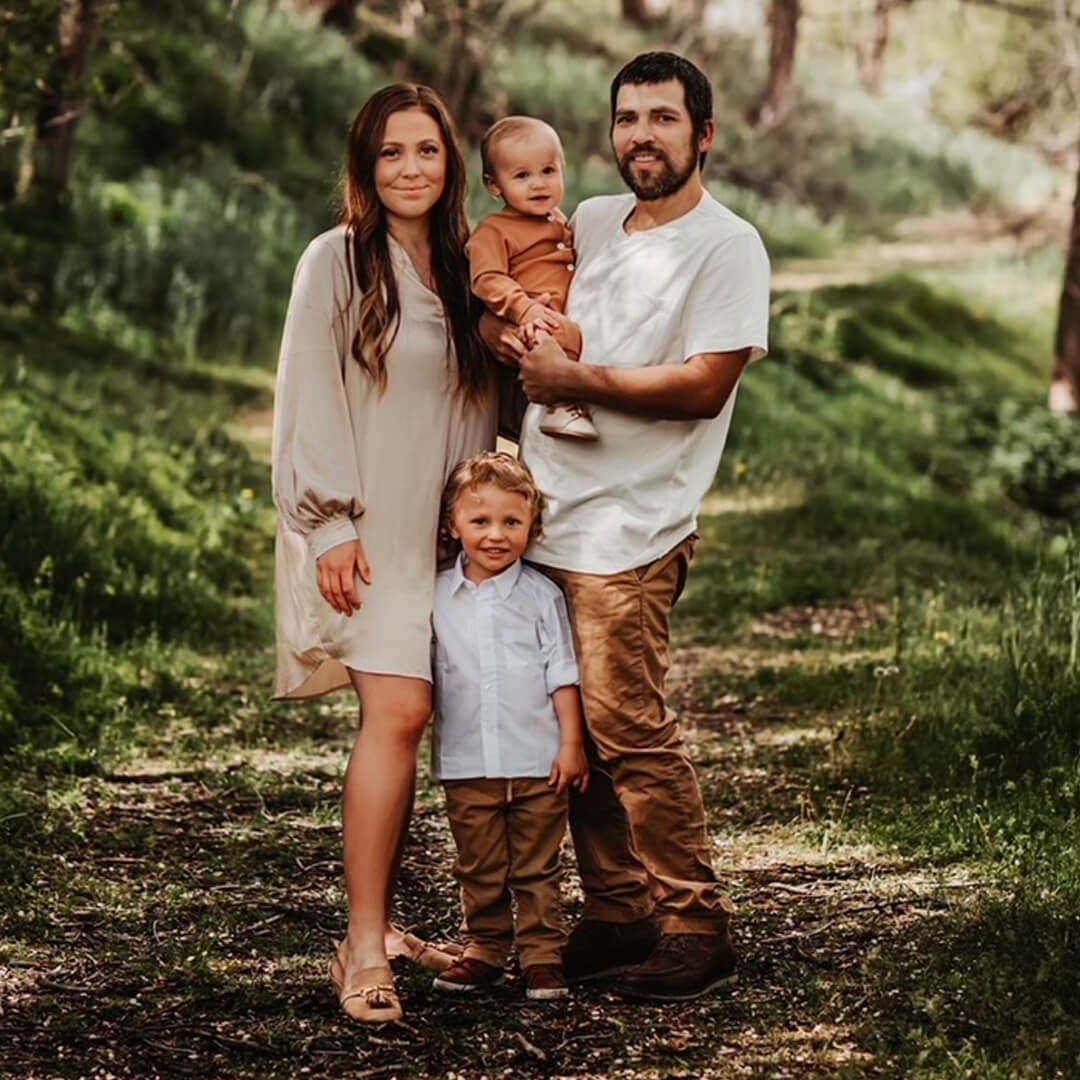 Maryssa was born and raised in Eastern Oregon. She graduated from Hermiston High School and went on to attend Blue Mountain Community College to obtain her Associates degree and Expanded Functions Dental Assistant certification. She has been in the dental field for 7 years. She strives to create a comfortable and trusting environment for her patients.
In her free time you can find Maryssa chasing after her two sons and enjoying outdoor activities.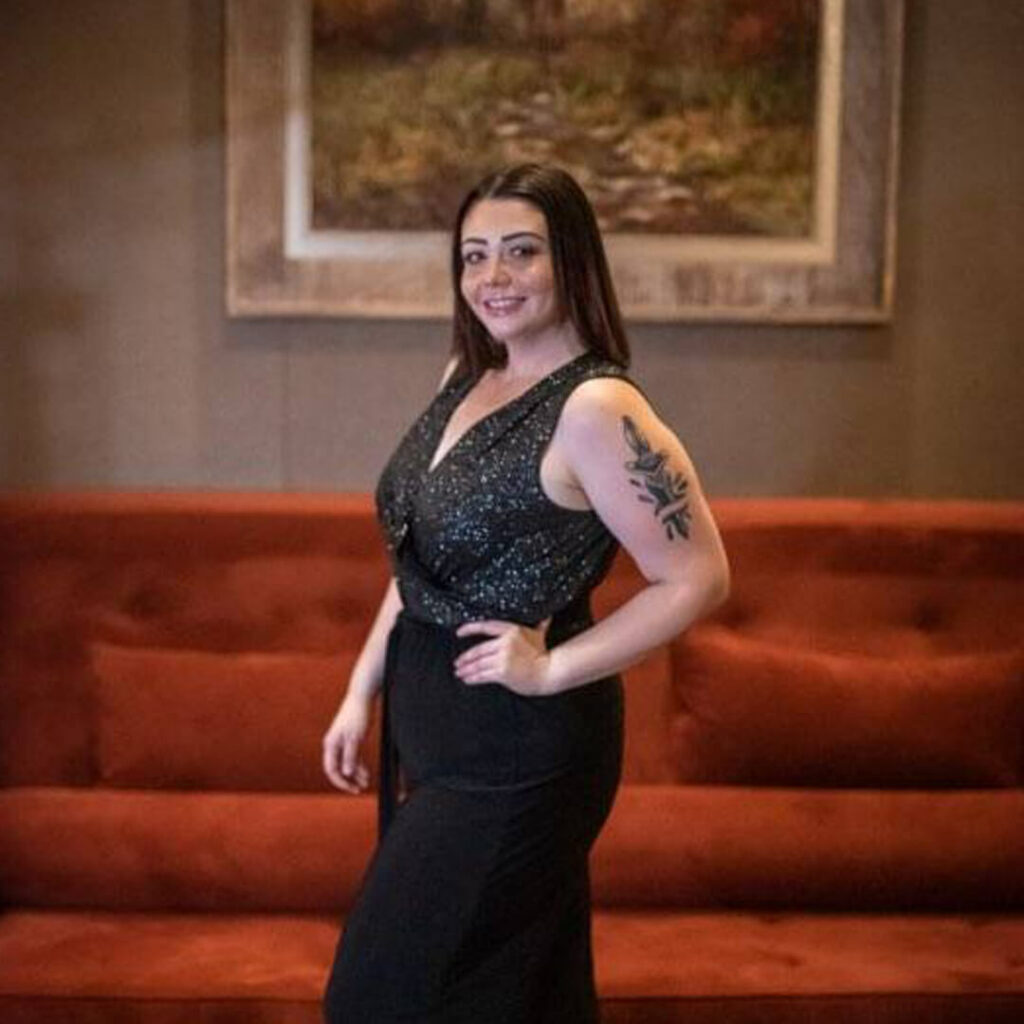 Originally from Hermiston, Oregon, Cierra found her place in the Tri Cities. She finished Charter College in 2017. One of her favorite things in dentistry is working on long term relationships with patients and working towards patient goals as far as teeth go. She loves to see the happy process patients go through and achieve said goals. One of her favorite things to do on her free time is keeping herself busy with her four little sisters. She loves spending time with family and friends, but most of her free time is spent at Target or Hobby Lobby.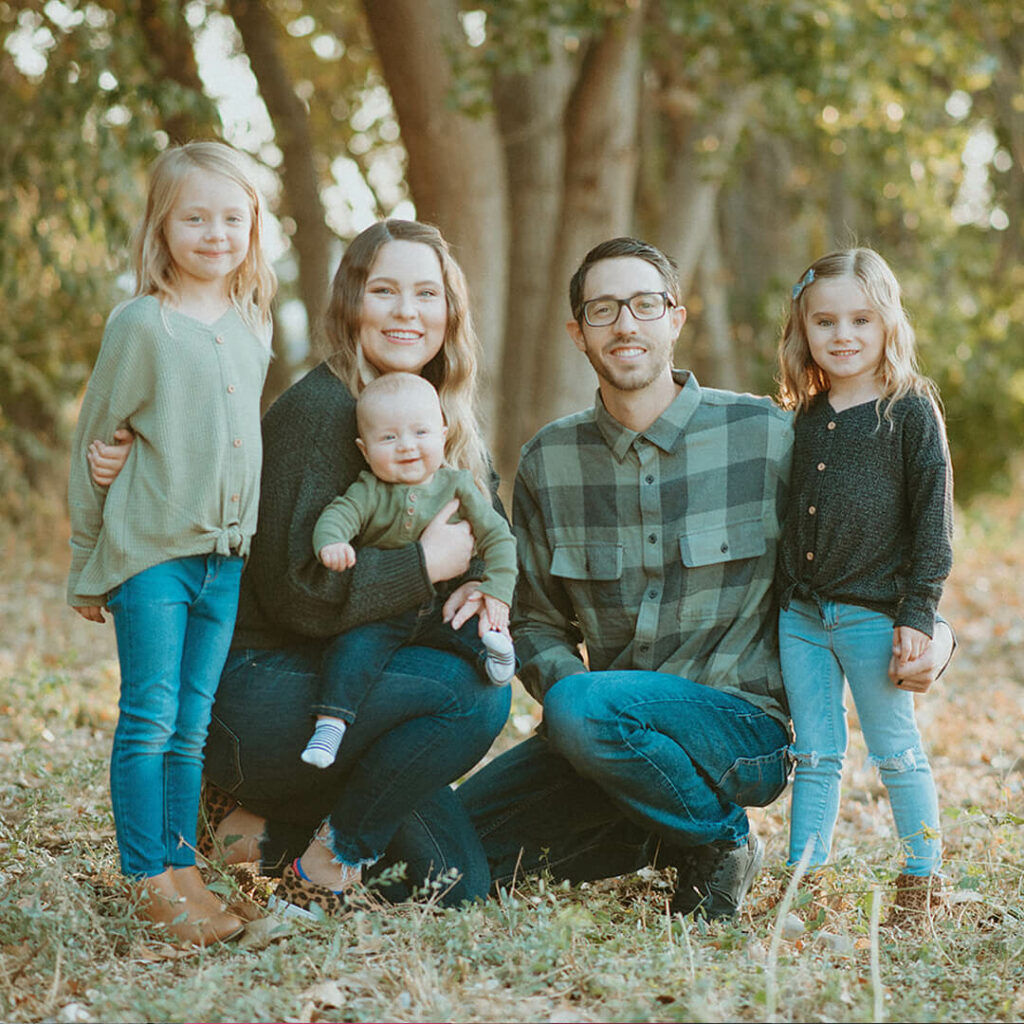 Born and raised in the Tri-Cities, Tori has been a dental assistant since the age of 18. She is well trained in all aspects of dentistry. She enjoys connecting and creating friendships with all of her patients and ensuring they are well informed with their oral health. She believes knowledge is power. When asked her favorite part of dental assisting, she said, "empowering my patients to overcome their dental anxieties".
Tori is a busy mom of three. You can usually find her at her daughter's cheer gym or Target. She enjoys drinking iced coffee, spending time with friends and family, and traveling; her families' favorite destination is Disney.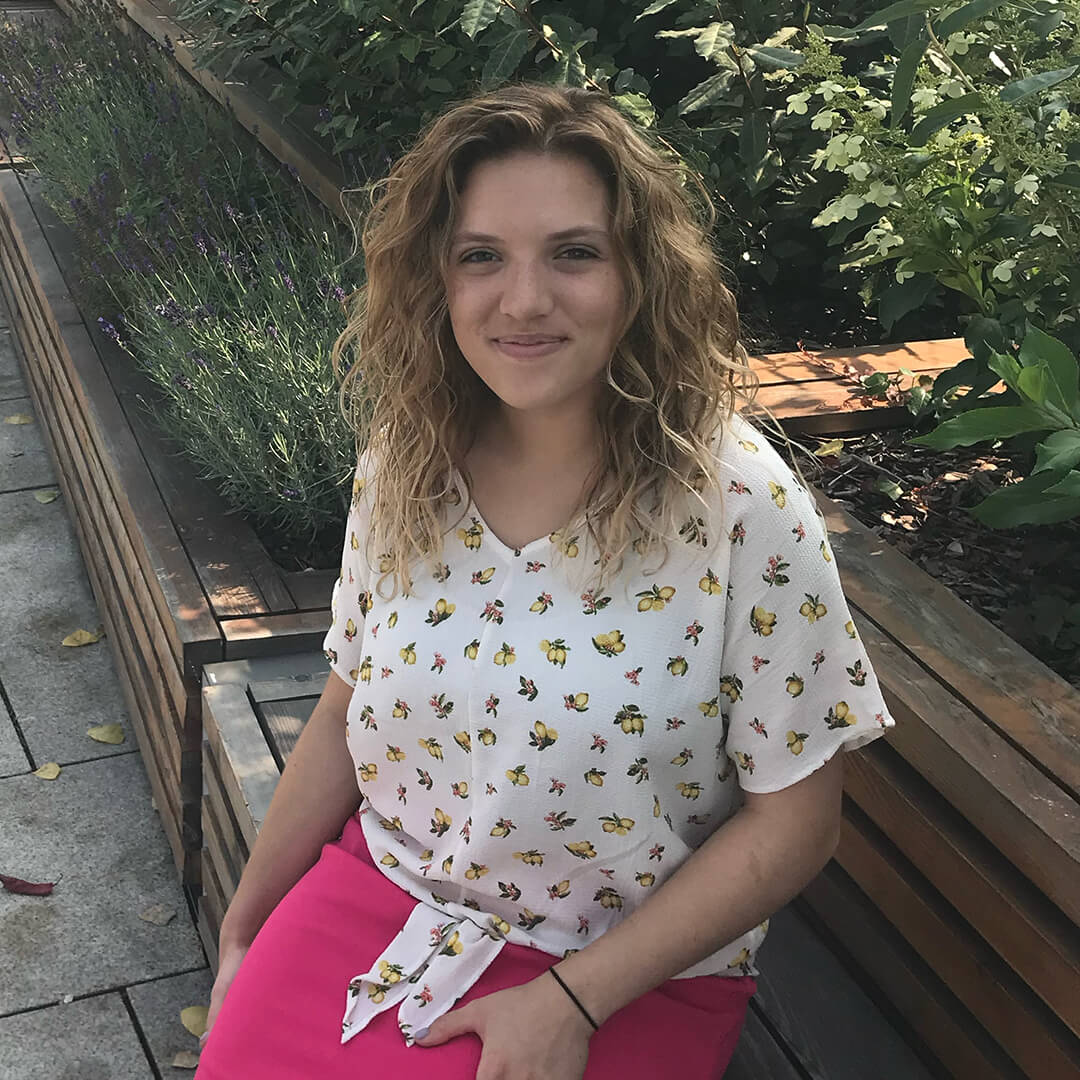 Giselle received her Dental Assisting certificate from Tri-Tech Skills Center back in 2016 and began working as a Hygiene Assistant shortly after. Over time she developed an interest in working more directly with patients on the restorative side of dentistry, where she's been for the last couple years. She has been thoroughly enjoying the opportunity to expand her knowledge of dentistry, care for patients needs, and forming bonds with them along the way!
Outside of the office, she enjoys hiking, traveling, and volunteering in our local community.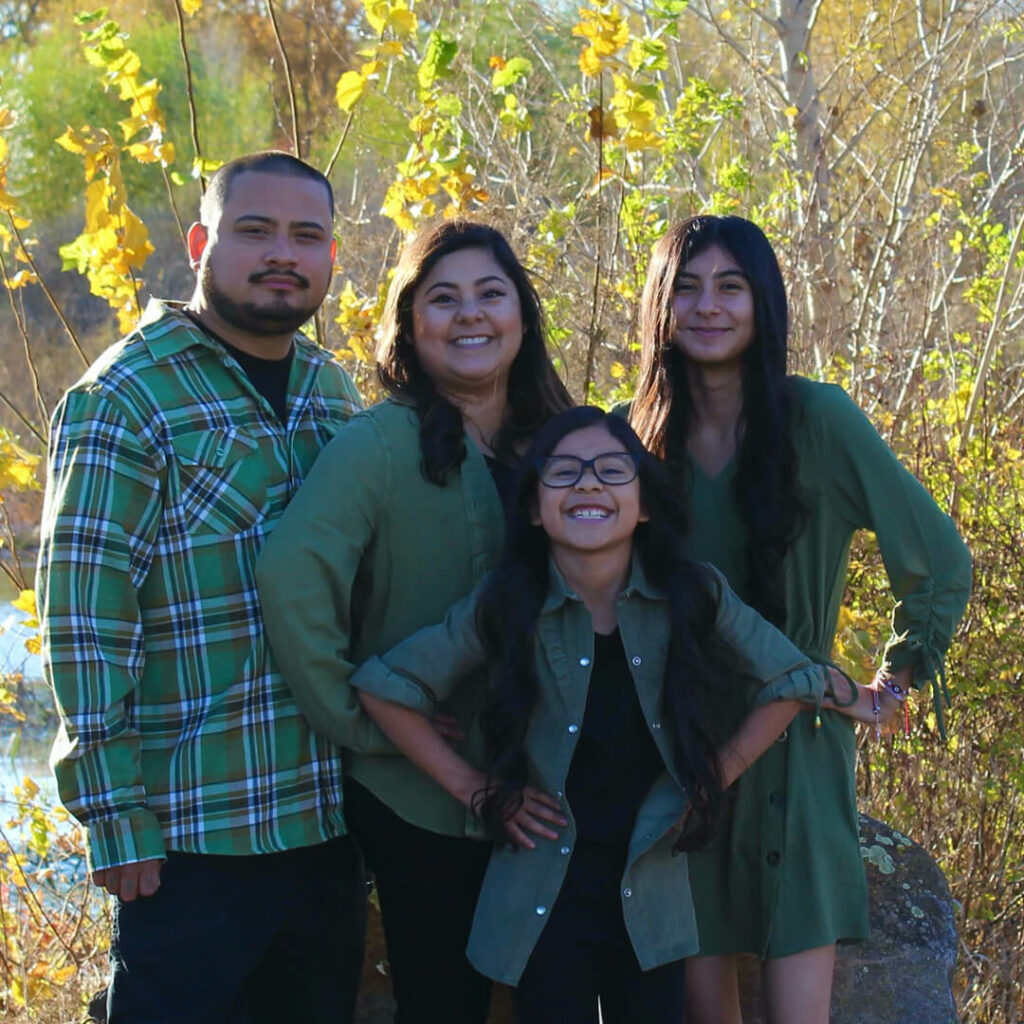 Juanita received her dental assisting certificate from Charter College in 2012. At the beginning of her dental journey she worked as both a dental assistant and a dental receptionist. She has also had the opportunity to work in several different dental specialties. Juanita views all her patients as family and strives to make them feel right at home and at ease when coming in for their dental appointments. She enjoys building relationships with patients and being a part of the journey they go through to improve their oral health. 

In her free time, she enjoys spending time with her family, re-watching her favorite show Grey's Anatomy, or on the hunt for the latest Starbucks cup to add to her collection.
Jessica is one of many skillful dental assistants here at SRD. She attended Columbia Basin College in 2014 and has been working as a Registered Dental Assistant ever since. Jessica is exceptionally talented at educating patients concerning their dental needs, answering questions, and assuring that everyone receives the absolute best dental care possible.
Born and raised in the Tri-cities, welcome her first child in 2019. In her free time Jessica enjoys baking with her daughter and making sure her husband and cat stay out of trouble!
Erendira, or Rendi for easier pronunciation, born and raised in Othello. Graduated Charter College as a certified dental assistant in 2018 and has been working in the dental field ever since. Although there's many offices closer to home she has found that she loves all the relationships that she has built with the patients here at Southridge. Her favorite part in dentistry is making connections with patients and making their dental experience as comfortable as possible.

On her free time you can catch Rendi learning to crochet, getting her lashes done or being involved at her local church and district events.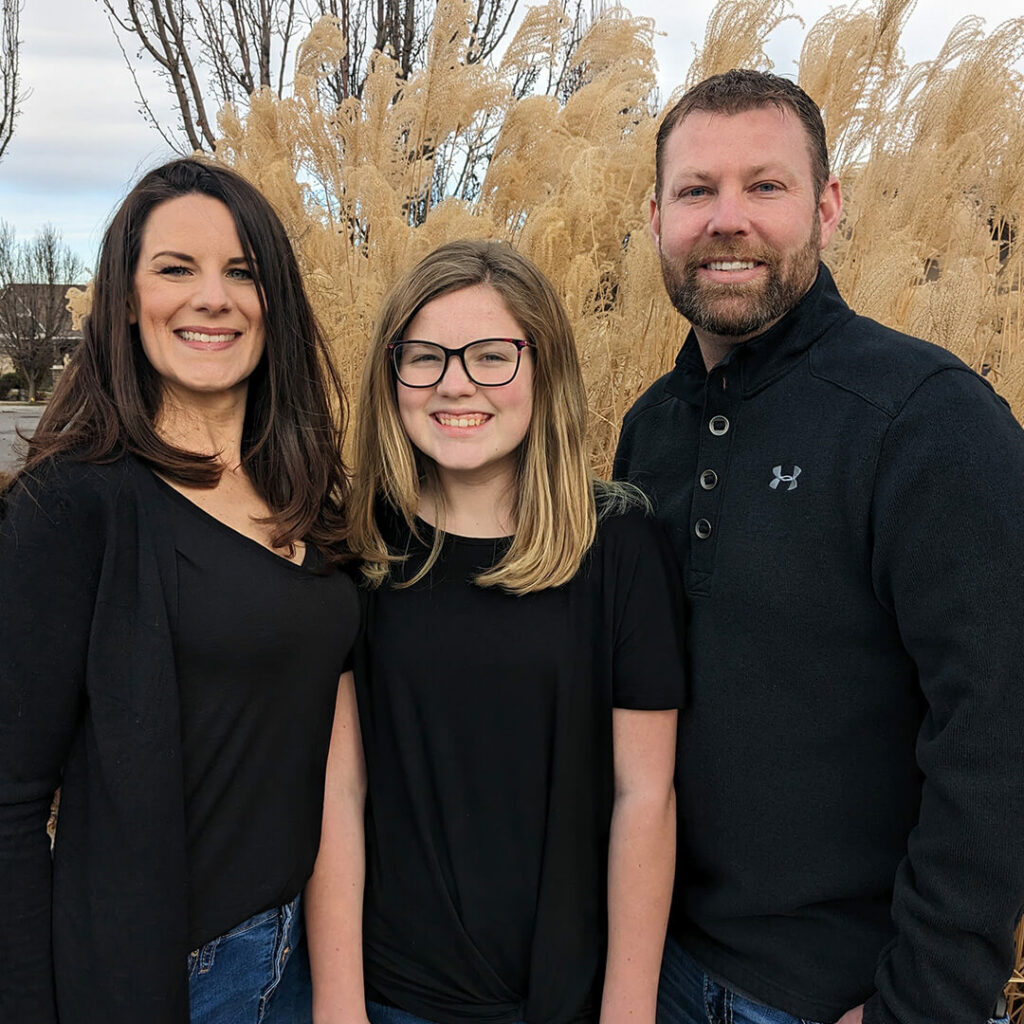 Originally from Spokane, Dawnyl and her family moved to the Tri-Cities in 2013. She received her Certification in Dental Assisting at Spokane Community College in 2002. Her passion for dentistry shows with her patients, from explaining procedures to easing their anxiety. She loves seeing her patient's become excited about their dental health and watching their families grow.

During her free time, you might see her and her family riding their bikes around Chamna or at the movies. She enjoys reading, building miniature houses and traveling to the Oregon Coast.
Office Manager & Front Desk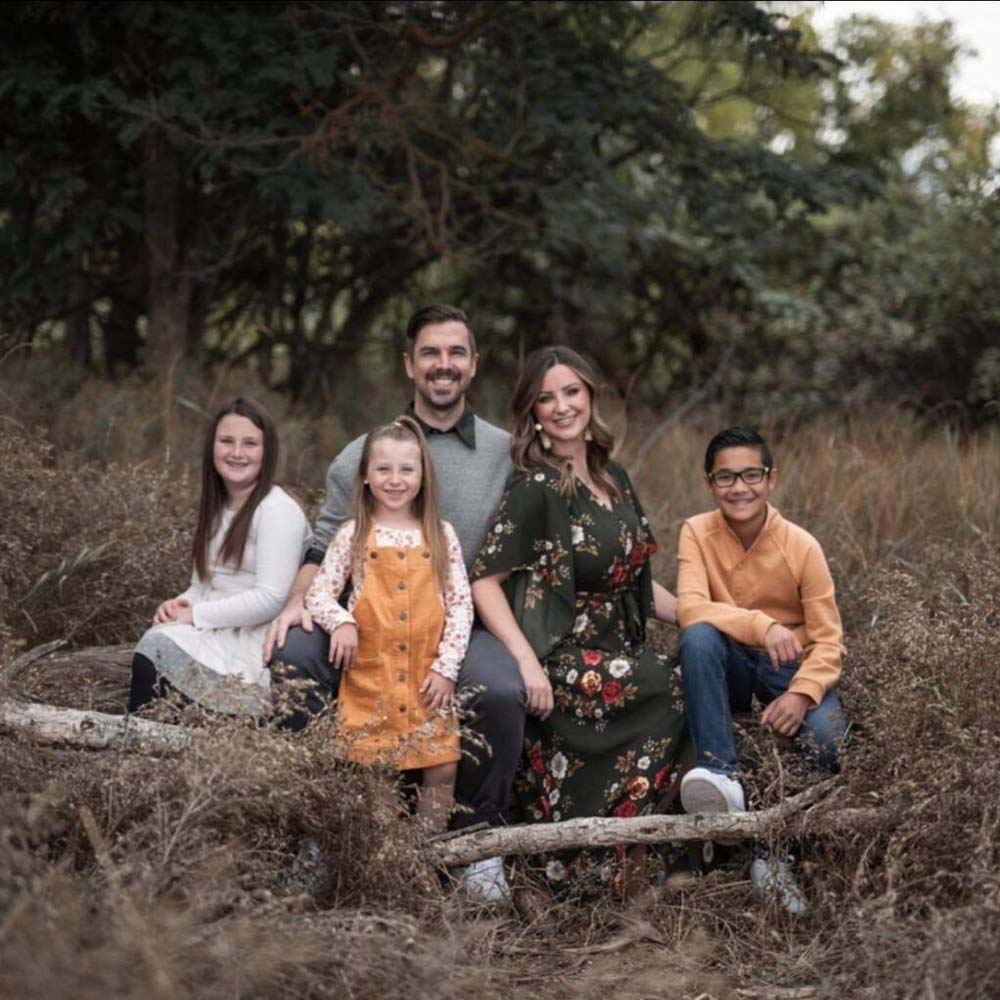 Kristina, or Krissy as she's known by patients and friends, was born and raised in the Tri-Cities and has been in the dental field since 2004. Having worked her way up in the field, she started her career as a dental assistant. After receiving her Bachelor's degree in Healthcare Administration/Business Management, she furthered her dental career in practice management. Krissy focuses on delivering the highest quality of care and compassion to our patients. Her experience in all aspects within the dental office ensures that everything goes smoothly at every visit allowing our patients to have a wonderful experience in which they look forward to seeing us again.
Krissy is married with three wonderful children who keep her busy. In her free time, you will find her with her family or on the soccer field cheering on our local teams!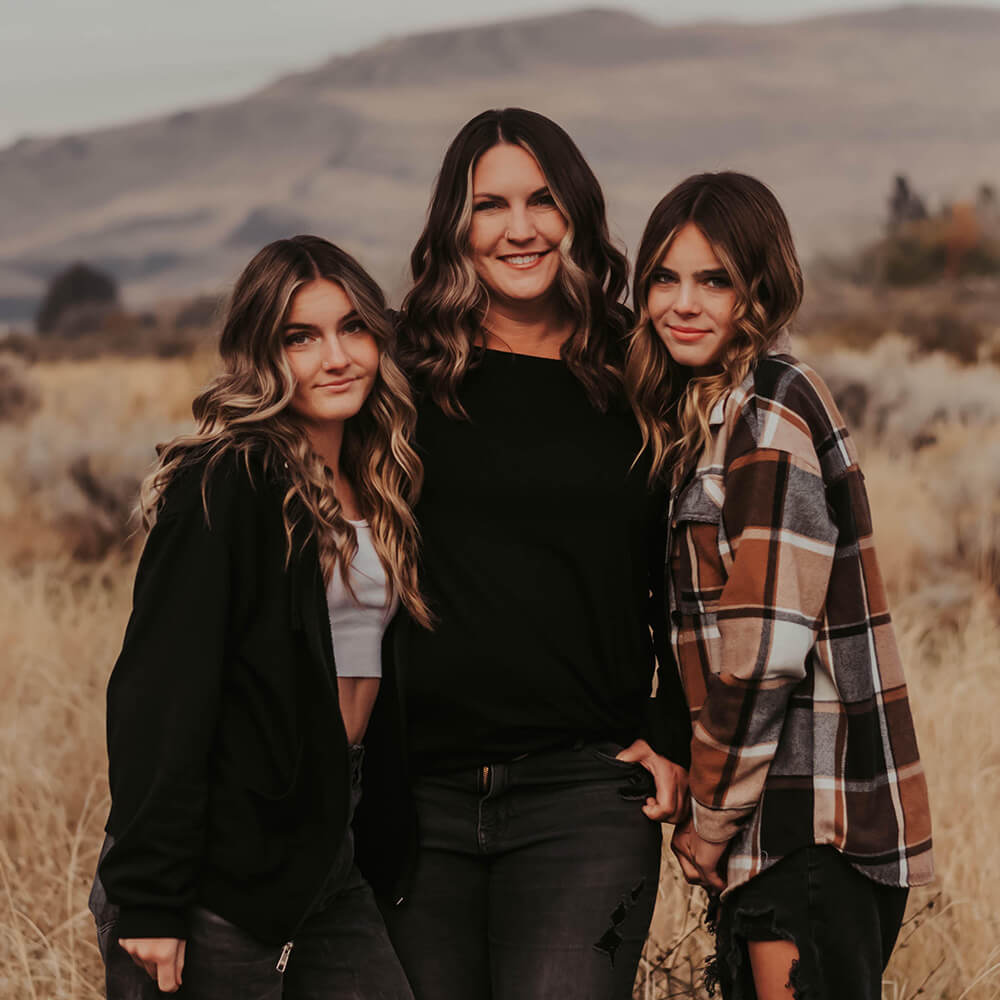 Miranda was born and raised in the Tri-Cities. She started in the dental field shortly after graduating high school. With over 15 years of experience in the dental field,  Miranda loves getting to know her patients and building relationships friendships along the way. She strives to make sure every patient has a great experience!
Outside of work,  Miranda spends most of her free time with her two daughters. They are very active playing multiple sports year-round. You can either find them on the softball field or basketball court.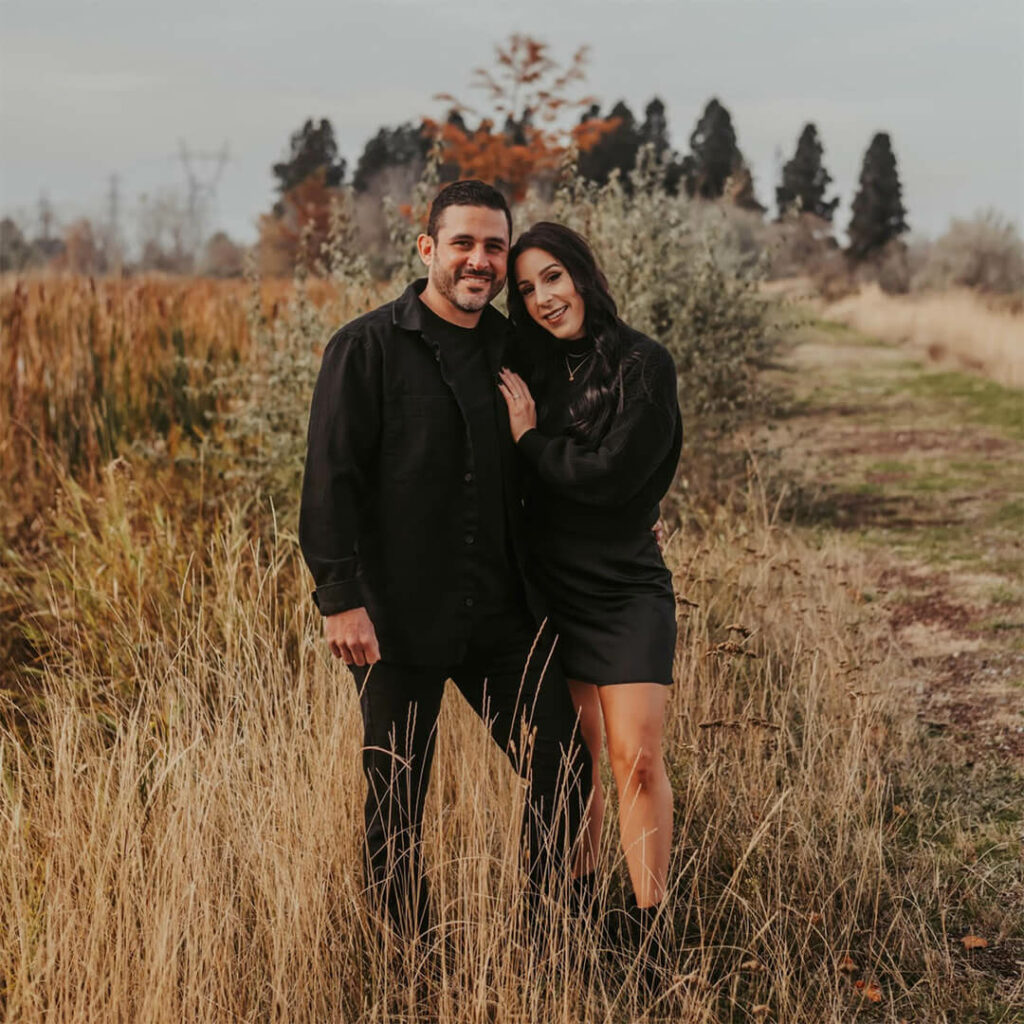 Chelsy was born in Salem, Oregon but moved to the the Tri-Cities at a young age. She attended Southridge High School and the Dental Assisting program at Tri-Tech Skills Center. She made a few career pit stops in the veterinary and medical fields, but has come full circle back to the dental field. Ensuring that each patient has a positive experience is the top priority for Chelsy. The relationships created with patients along the way makes her job even more fulfilling.
In her free time, you can find Chelsy at the gym, in the beauty section at Target, or at one of Tri-Cities local wineries, or cheering on the Mariners at T-Mobile park.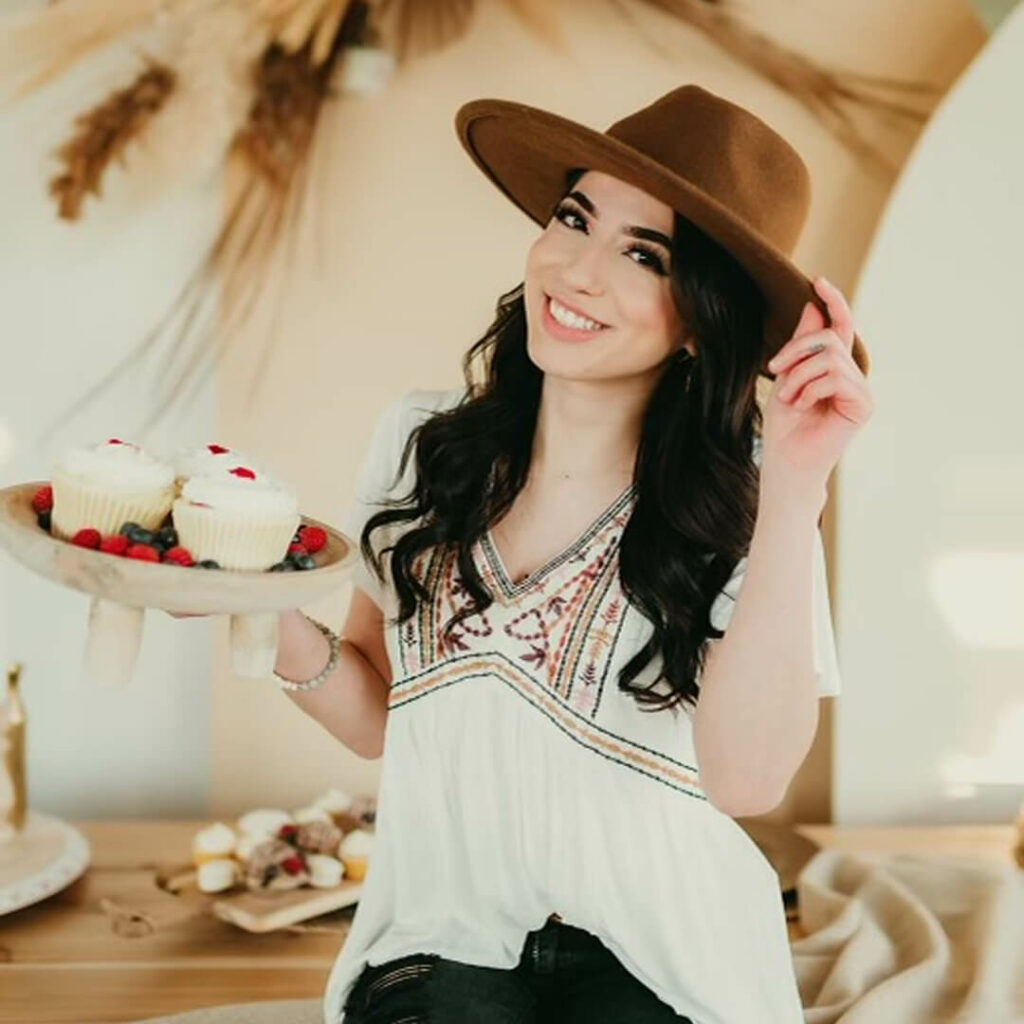 Heidy graduated from Tri-Tech Skills Center with her Dental Assisting license in 2017, and has been in the dental field ever since. While working as a Dental Assistant, she gained knowledge in front desk and has enjoyed the transition. She is currently working towards completing her prerequisites and applying for the Dental Hygiene program at CBC. Building lifelong friendships with patients is what she finds the most rewarding. While it can sometimes be a bit nerve-wracking coming to the dentist, she strives to make sure every patient has a happy and comfortable experience.
On her free time you can catch her doing a Harry Potter movie marathon for the billionth time, or watching The Office.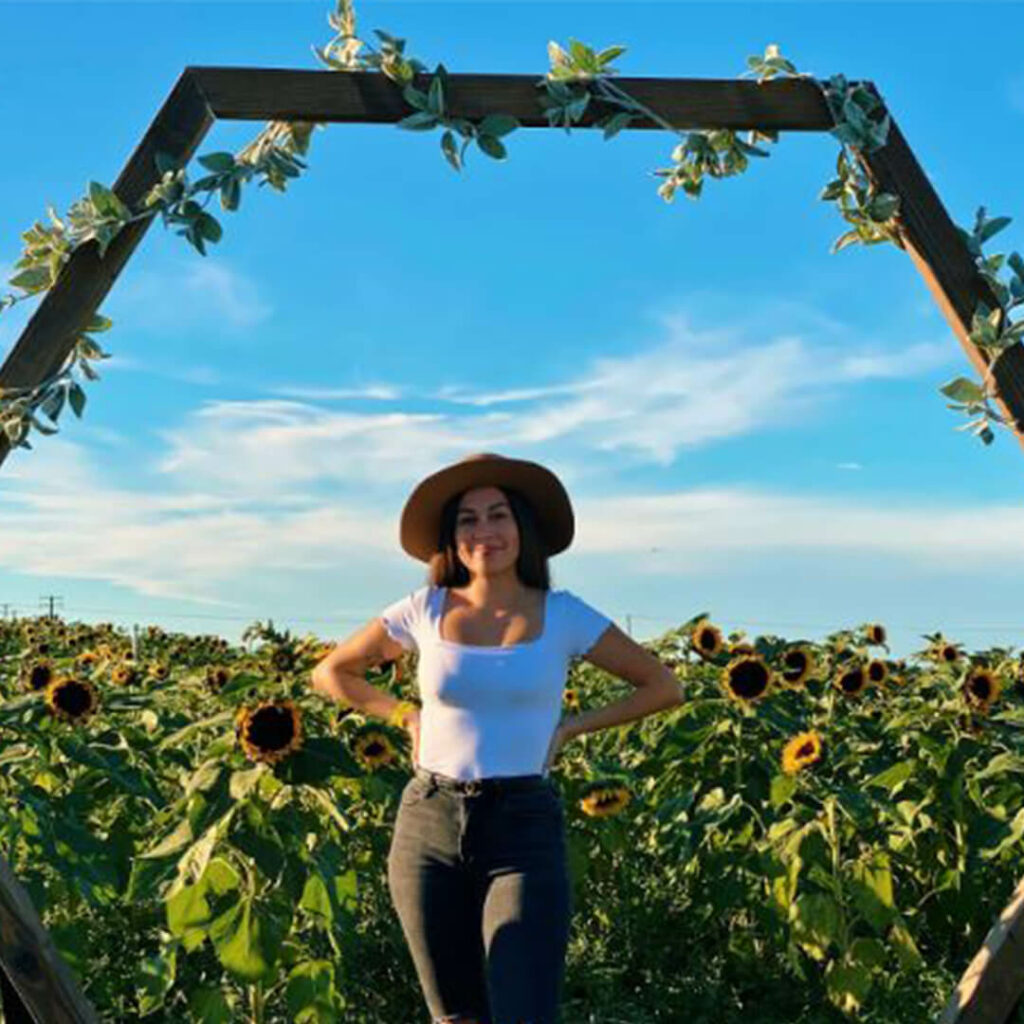 My name is Luz but I go by Lucy. I am new to dentistry but have been working in customer service for 6 years now. My favorite thing about working with people is being able to have conversations with them and hearing stories about their adventures, vacations, history and origins. I treat everyone as I would like to be treated so I try my best to make every patient who walks through the door feel welcomed and comfortable. 
In my free time I love to run, hike, paddle board, cook, spend time with friends and family, and play softball.  
If I am not outside I am watching true crime documentaries with my cat Brick.
Dez is a dental baby and relatively new to the field. She is amazing and prides herself at customer service. When you come into the office,
You will be greeted with her big smile and bubbly personality. She ensures every patient has a great experience from the moment they walk in to the time they leave.
Make sure when you come in for your visit to introduce yourself so she is able to say hello!
You can find Dez on her free time watching Bob's burgers with her husband and her two fur babies, Fat boy and Fluffer.
she loves camping, playing tennis and being out on the lake paddle boarding.