Looking for a professional orthodontist in Kennewick?
Save the hassle of having a separate Dentist and Orthodontist. At Southridge Dental, Dr. Sean Simper is rated in the top 5% of all dentists, and at Southridge Dental, and can also perform orthodontics work. We pride ourselves on our orthodontics services.
All Orthodontists are dentists, but not all dentists can perform orthodontics work.
At Southridge Dental Dr. Simper can do both! And would love to get started helping to align and straighten your smile!
Whenever someone mentions orthodontics, people's minds automatically race to images of braces. But, orthodontics services are for more than just braces, specifically in the field of the alignment of teeth or the repositioning of jaws – although braces are their primary specialty. Other orthodontic services available:
Braces
Space Maintainers
Aligners
Jaw Repositioning Appliances
Removable Retainers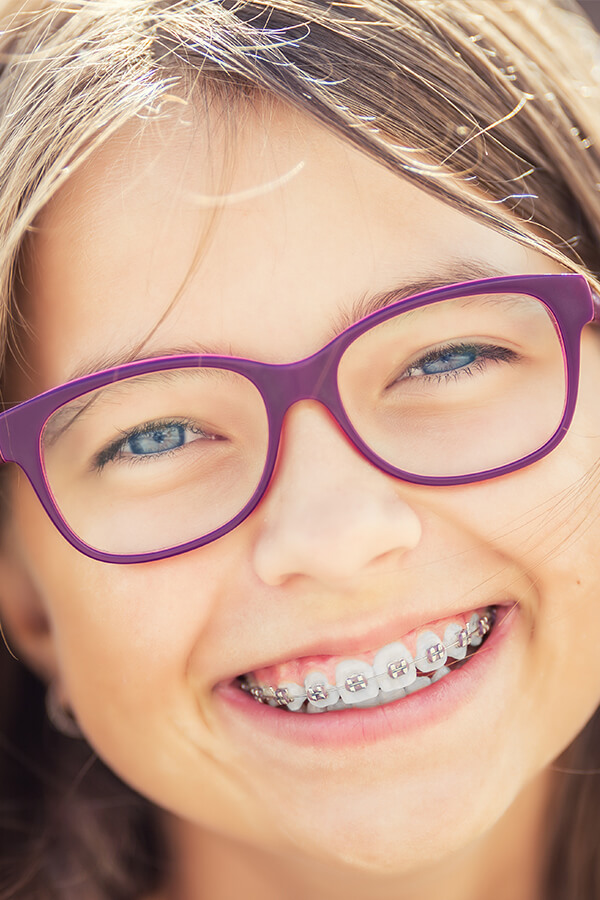 Save Time by Combining Dental and Orthodontics Appointments
Southridge Dental makes braces, spacers, aligners, and jaw repositioning simple. Instead of scheduling two appointments, for a Dentist and Orthodontist, take care of it all at the same place. Located conveniently off of 395 in Kennewick, near Home Depot and Walmart.
There are many benefits to braces, beyond just straighter teeth!
Fixing crowded teeth
Correcting spacing between teeth
Overbites
Under Bites
Crooked or turned (rotated) teeth
Easier to chew food
Improved or clearer speech
Easier to maintain oral hygiene with flossing and brushing
Reduced grinding, chipping, and jaw tension
The staff at Southridge Dental are ready to help and answer any questions you have. Wondering if braces are a good fit for your smile? Contact us to schedule a consultation appointment to learn how braces can help you.