Your leading family dentist & cosmetic dentist serving Kennewick, Richland, Pasco and the surrounding Tri-Cities area.
Dr. Kayla is native to the Tri-Cities but raised in a military family where she developed a passion for travel. She lived in Germany and various locations in the Midwestern United States. After graduating high school, she returned to the area to be closer to family and focus on her career in dentistry.
Dr. Kayla entered the dental field in high school where she began shadowing her mentor Dr. McGary. She observed how he treated his patients and team members like family, all while providing great quality dentistry. Dr. Kayla knew that she wanted to mirror those standards while pursuing her dream of being a dentist.
Bringing 13 years of experience, Dr. Kayla started as a dental assistant and worked in a variety of dental office positions. Her skills and experience has helped her become more understanding in helping her patients succeed in their treatment goals.
Dr. Kayla graduated from Washington State University with a bachelor's degree in biology. She then moved to Cleveland, OH where she completed her Doctorate of Dental Medicine from Case Western University in 2017. She is a member of the American Dental Association, Academy of General Dentistry, Seattle Study Club, and the American Academy of Facial Esthetics with a certification in Botox and Dermal Fillers.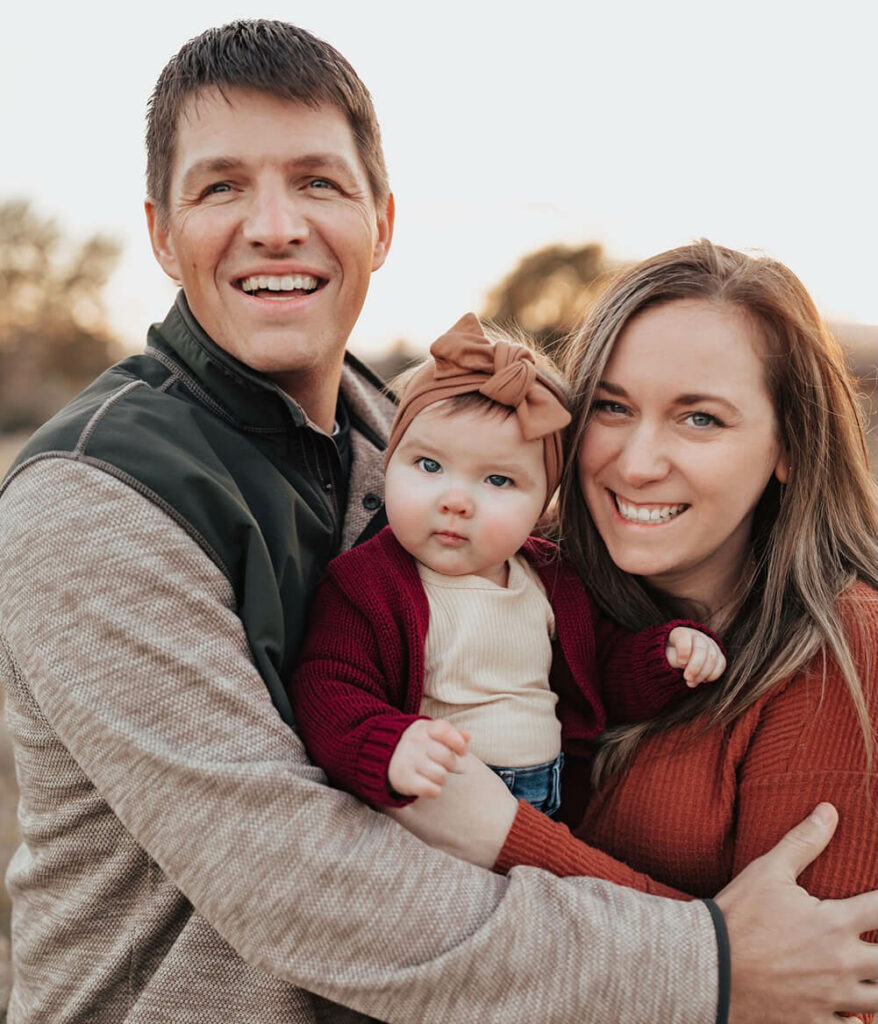 Dr. Kayla absolutely LOVES practicing dentistry and helping people smile. While she understands that the dental office is not everyone's favorite place to be, she wants to make your visit easy and comfortable. What Dr. Kayla loves most about dentistry are the interactions with her patients. She strives to have great relationships that leave every patient feeling valued when they leave the office. She believes in taking the time to communicate with transparency and openness to learn about her patients needs and concerns, as well as having a little fun in the chair. You might catch her singing or telling you some of her cheesy dental jokes!
When she's not helping patients in the dental office, you can find Dr. Kayla relaxing at home with her husband, Rob, their sweet baby girl Wesleigh, and their two adorable puppies; Maxy Jo and Olive Jean. She also enjoys playing golf (Look out Dr. Simper!), checking out the local food and wine scene, yoga and exploring the PNW.