Christopher "Chip" Kimble
Your leading family dentist & cosmetic dentist serving Kennewick, Richland, Pasco and the surrounding Tri-Cities area.
Dr. Christopher "Chip" Kimble is a Birmingham, Alabama native who has called many places home. After pursuing a Bachelors in Science as well as a Masters of Public Health in Epidemiology at the University of Alabama Birmingham he pursued his dental education at the University of Louisville School of Dentistry in Kentucky. It was there he met his future wife Paridhi, and graduated in the Class of 2018
Upon graduating, they relocated to Minneapolis, Minnesota and began practicing dentistry. Chip and Paridhi also got married in India in 2019. Ask about the photos, they're incredible. With good fortune, Paridhi was accepted to the University of Michigan for a specialty in Endodontics and relocated to Ann Arbor, Michigan where Dr. Chip practiced in the area.
After Paridhi's program ended, they relocated to the Tri-Cities where they will finally settle in!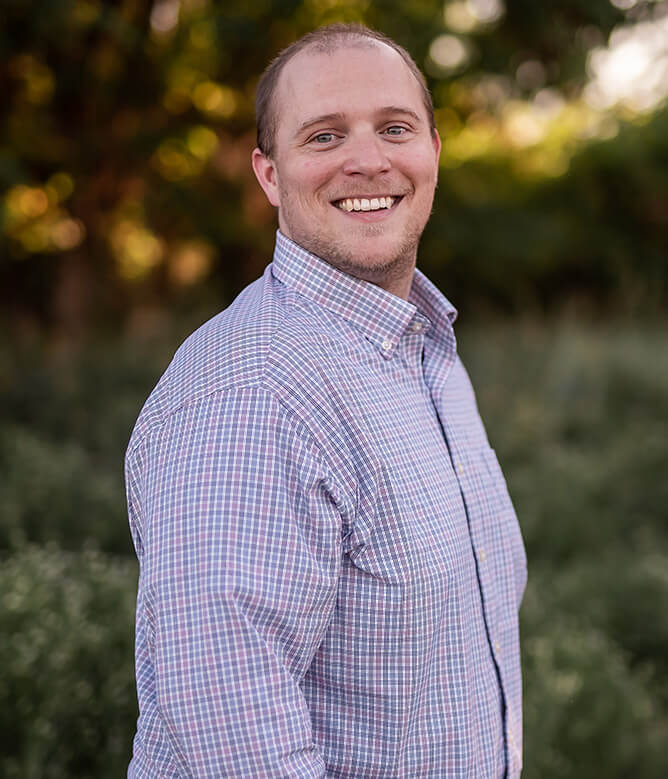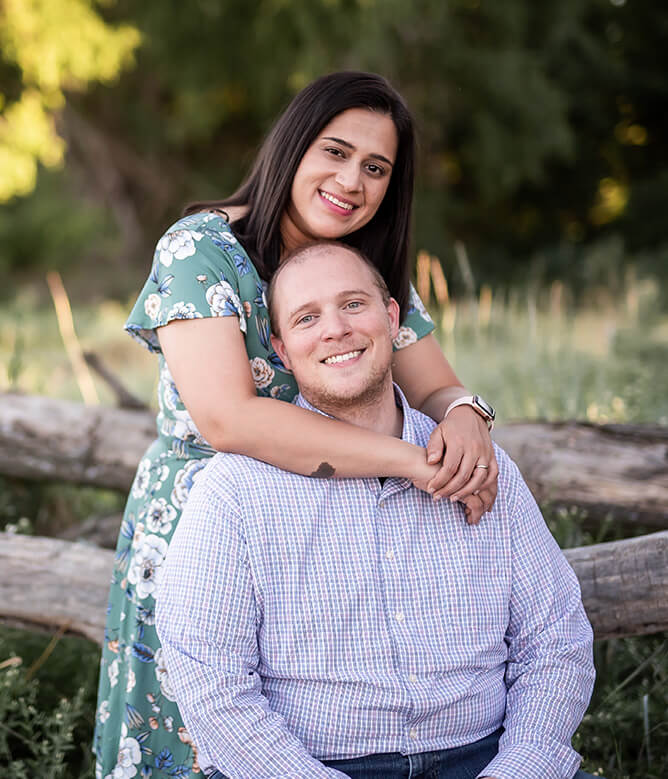 Dr. Chip is a member in good standing with the American Dental Association and the Academy of General Dentistry. He pursues excellence in his treatments and skills and has achieved further education in biomimetic and digital dentistry. Dr. Chip also provides treatments such as Botox for esthetics and head and neck pain.
Dr. Chip's goals in the clinic are to make you laugh and feel comfortable, and to deliver outstanding care. He enjoys using state-of-the-art technology combined with advanced restorative techniques to deliver long lasting dental options. His focus will always be on the patient to provide quality work to make you feel healthy and whole.
Dr. Chip is an avid music lover, having played multiple instruments, but gravitates towards bass guitar. He loves going to music shows, museums, and aquariums. Dentistry, much like hobbies, should be thrilling and fun. He believes that it's not enough to improve your smile but to make you smile and laugh.
On days when he's not in the clinic, Dr. Chip and his wife Paridhi love to take their dog Wiley out on walks or take in the local offerings of the Tri-Cities. He loves a good game of trivia, listening to video game podcasts, or seeing a show.